Get Your Free Financial Guide Today
A Better Financial Planning For you!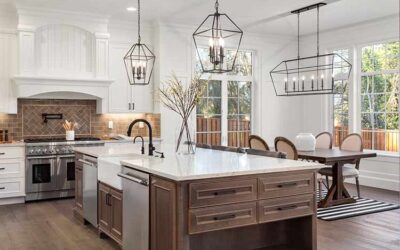 Adding Value to your Home If you own a home, chances are you're constantly thinking of ways you can improve or add value to it. Finding budget friendly projects that make a...
Sign up!
Sign up to get all the latest tips to earn, save, and manage your cash!