Thank you for joining the Personal Financial Guide!
We are here to provide you with information for your journey to a better financial future.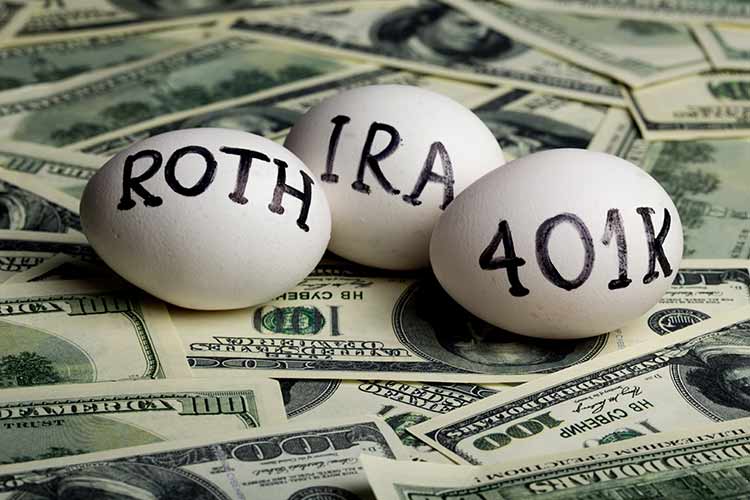 401K's Explained I considered the title "401K's for Dummies," but that didn't seem fair. There is a lot of information about 401K's that is not widely known. And that does not make you dumb. The first thing I think of when I hear 401K is Pheobee...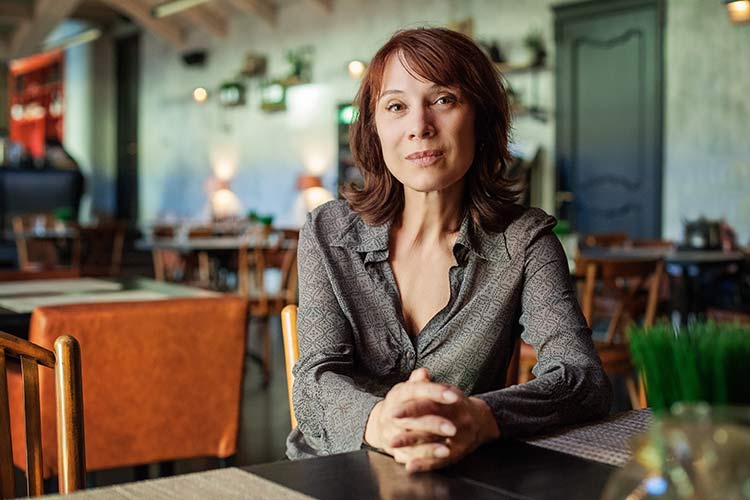 5 Money Tips To Know By 45 5 Money Tips To Know By 45 You've gotten through first part of your career, and probably have achieved some major life goals by now! Whether you're preparing your kids for middle school or preparing yourself for...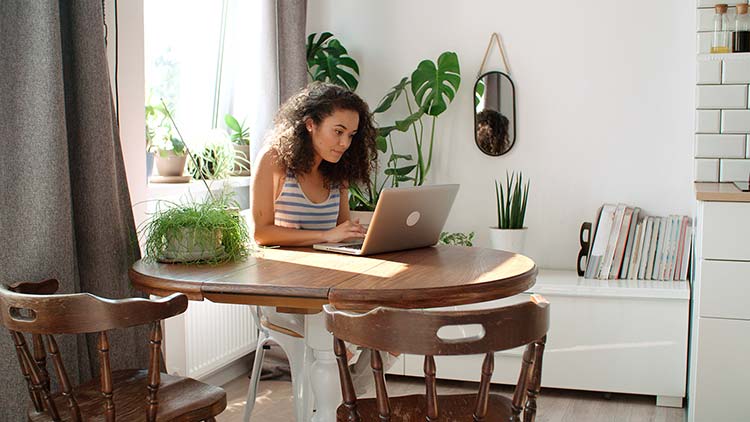 4 surprising areas where you might be wasting your money I know what you're thinking: Great, another article that will shame me for my weekly coffee habit! But where you might actually be wasting money is far less apparent than your Starbucks...
No Results Found
The page you requested could not be found. Try refining your search, or use the navigation above to locate the post.